Varietals and terroir in its purest form. In our Pietro Marini line we present the characteristics of each strain as it is expressed in our land. Altitude wines, young and intense without barrel aging.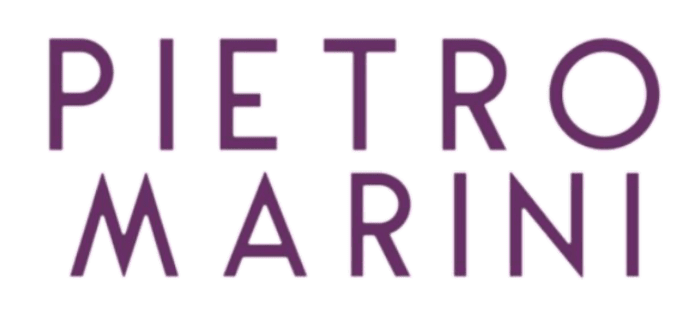 In every glass, in every drop...
Our wines summarize our history, our effort and our plans. the dream of our grandparents about a future, today present, and the constant desires, generation after generation, for new horizons.
conjugate the hugger sol January afternoons, the frosty July mornings and the cool nights haunted by the luna.
As well as the rigor of wind all year round, the fertile rainy summer, and the constant fears that unpredictable weather inspires.
They treasure in them the beauty of our landscapes and the passion of a whole town that lives, dreams and breathes good wine.
Each bottle is achieved with the work of our people, your effort and your commitment; and with the tricks of leprechauns that, it is said, visit our cellars, protected by the night.
For this reason, whoever you are, from any part of the world, in each bottle, in each toast... we share with you not only our wines but also everything that we are.